Welcome to Ontario Motor Sales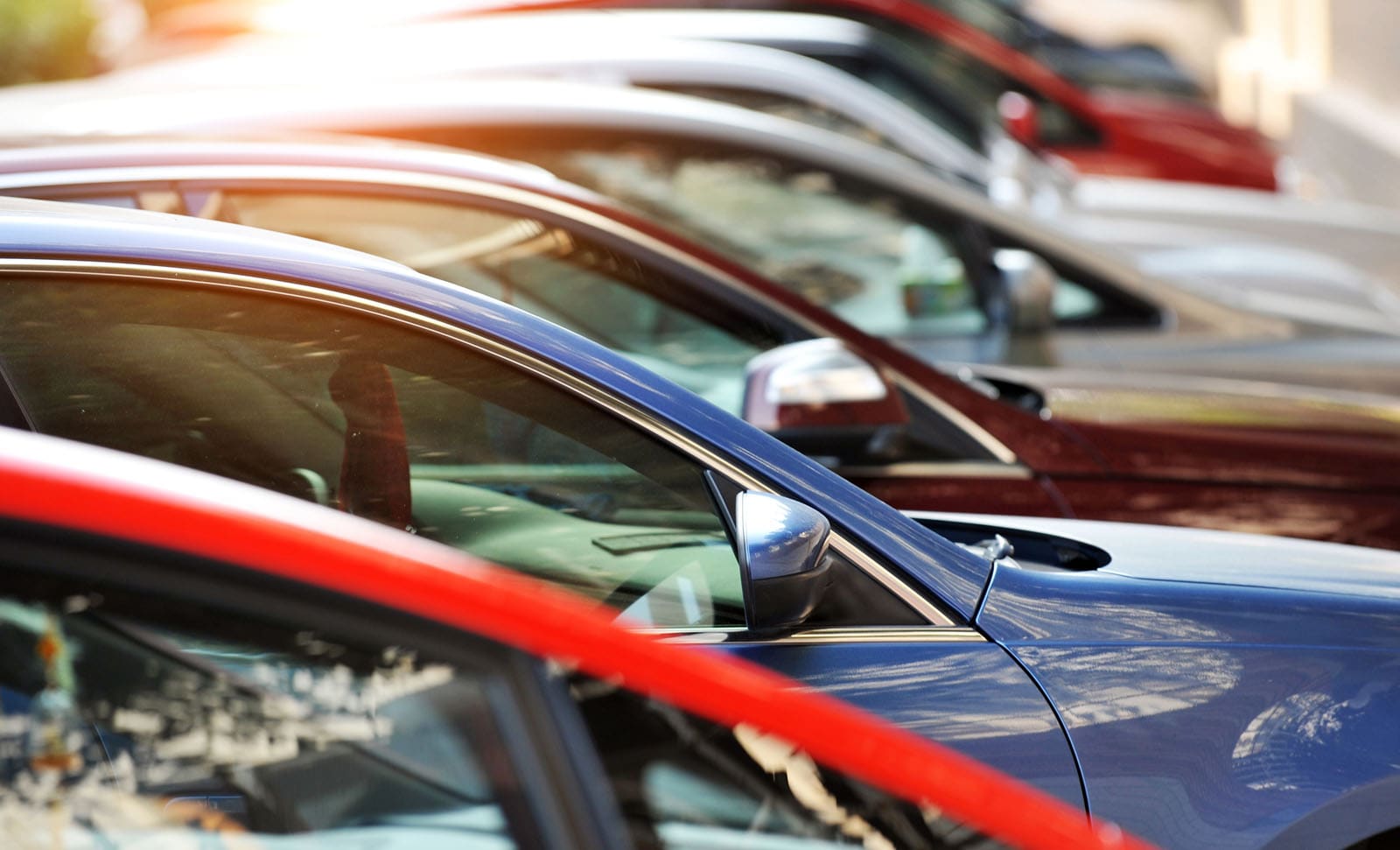 A Century of Automotive Experience
Shopping for a vehicle has never looked so different , which is why having  100 years of automotive experience to walk you through every step of the process helps. We have seen it all !  Whether you're looking to buy new or pre-owned;  have your vehicle serviced , get parts to go, or even paint and body repair  our staff are here to ensure a stress-free experience from start to finish. As Ontario's largest GM dealer we have everything you need. 
Our Value Story
We care about your experience, which is why we've developed unique customer programs to maximize the value you receive when choosing OMS.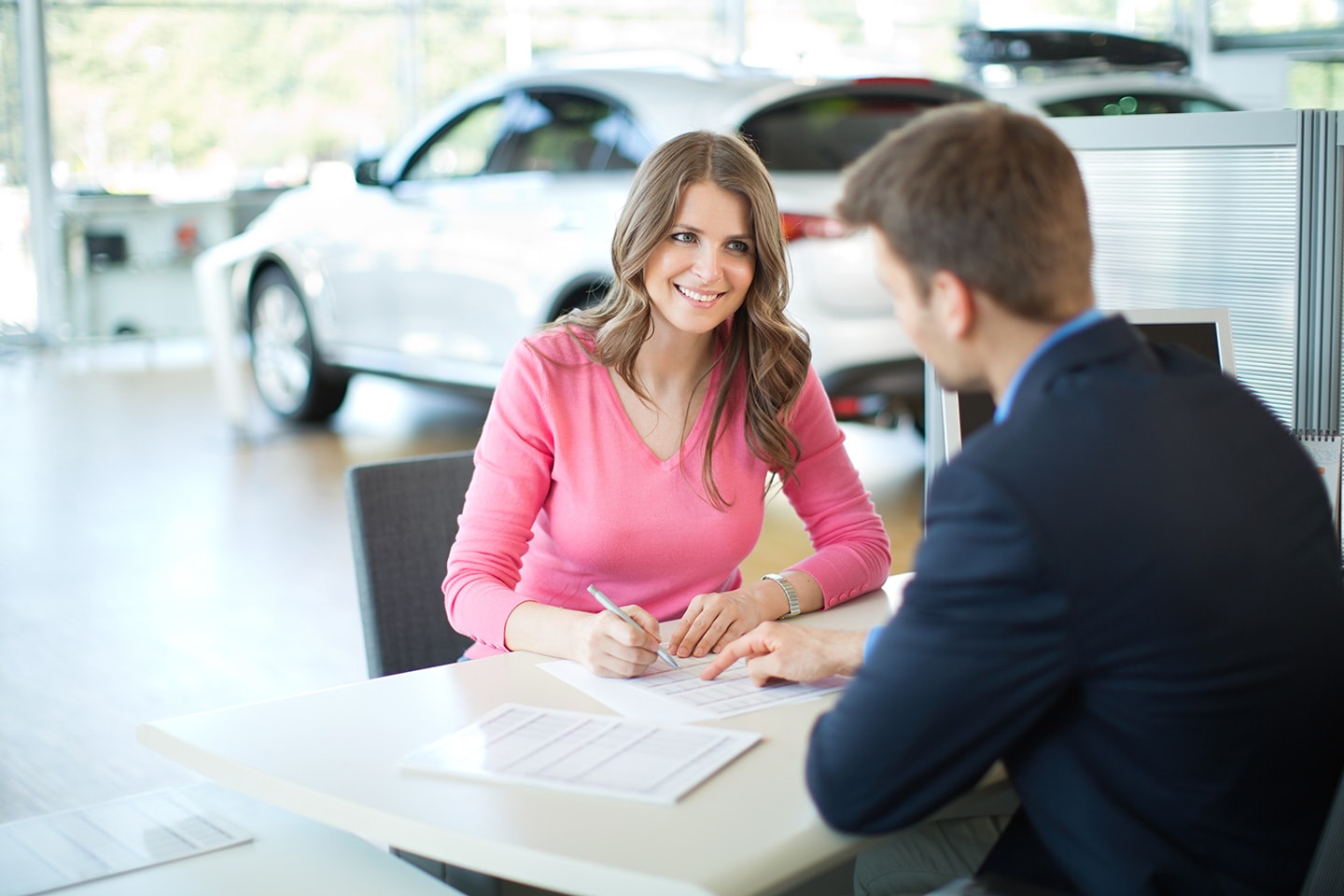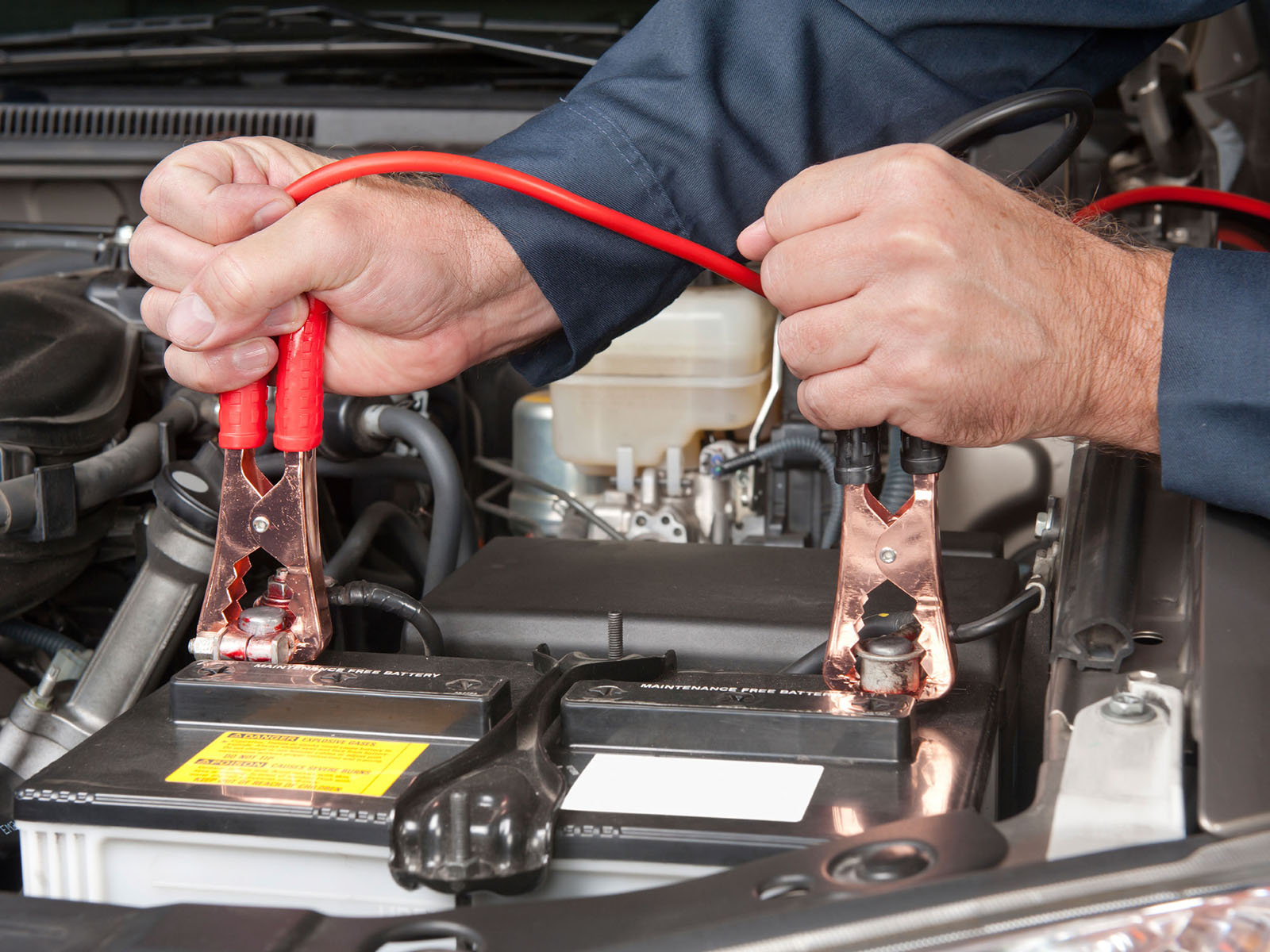 Certified Service from Your Hometown Garage
For 100 years we've been servicing Oshawa and the surrounding area.  Our goal has always been to provide the best customer service experience.  We are your Hometown Garage, which means we are here for whatever your vehicle requires, from a simple oil change to larger jobs like a transmission rebuild! We strive to be transparent, honest, and fair in our pricing and communication.  We are eager to provide you with the best experience possible and we welcome all constructive feedback.  We provide our technicians with on-going training, so they stay current with the pace of the automotive world! Welcome to Your Hometown Garage, we look forward to making your experience easy!